About Classic Limousine Corp
The Tri-State Area's Most Reliable Limo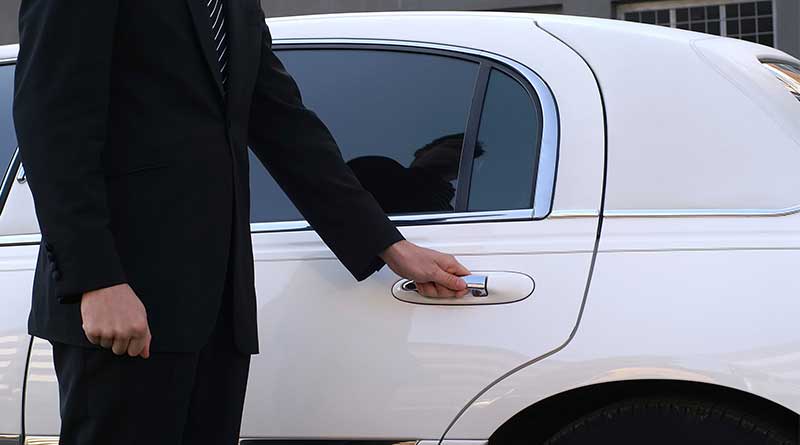 Classic Limo Corp. is dedicated to the easiest and most reliable transportation for all your transportation needs.
Licensed & Insured
Reliable
Dedicated
Professional
GPS Equipped
24/7
Tri-State Area
All Major Airports
No Fee For Early/Late Night Pickups
No Extra Charge For Holidays
Monitor All Incoming Flights
Call 914-423-6666, or toll-free at 866-770-7755 to set up an appointment today.
We are happy to give you an estimate right over the phone!